---
Biology as Poetry: Physics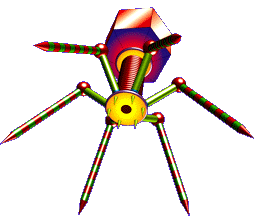 Fluorescence
Absorption and then reemission of photons by substances.

Fluorescence is most prominently observed in microscopy with the absorption of UV light in combination with reemission as visible light

<!img src="http://www.BiologyAsPoetry.com/images/fluorescence.png" alt="Fluorescence" title="XXX" ID=Image_1 border=0>

See also fluorescence microscopy, confocal microscopy, fluorescence antibody technique, immunofluorscence, and fluorescent in situ hybridization.



For more on this topic, see Wikipedia and Google. Contact web master. Return to home.