---
Biology as Poetry: Biochemistry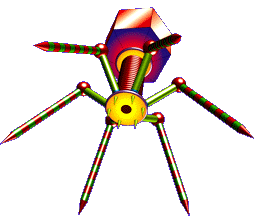 Bioactive
Something – particularly <!!a href="physical.html">physical or chemical agents – that has an ability to modify living organisms or their components.

Drugs, <!!a href="toxin.html">toxins, and <!!a href="poison.html">poisons as well as nutrients are bioactive substances. So too are <!!a href="radiation.html">radiation, <!!a href="osmolarity.html">osmolarity, and <!!a href="temperature.html">temperature bioactive physical agents.
For more on this topic, see Wikipedia and Google. Contact web master. Return to home.