---
Biology as Poetry: Ecology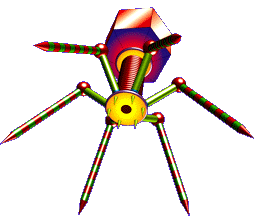 Chemical Cycling
Changing fates of nutrients within and between ecosystems, moving from <!!a href="inorganic.html">inorganic to organic forms, among and between both biotic and abiotic environment components.

For example, the carbon cycle, nitrogen cycle, or phosphorous cycle. See also biogeochemical cycling.

<!img src="http://www.BiologyAsPoetry.com/images/chemical_cycling.png" alt="Chemical cycling" title="XXX" ID=Image_1 border=0>

Chemical cycling, at least in terms of the roles of organisms, involves nutrient <!!a href="assimilation.html">assimilation, <!!a href="food_chain.html" title="Food chain">feeding chains or webs, <!!a href="decomposition.html">decomposition, and resulting mineralization, repeat!



For more on this topic, see Wikipedia and Google. Contact web master. Return to home.