---
Biology as Poetry: Biochemistry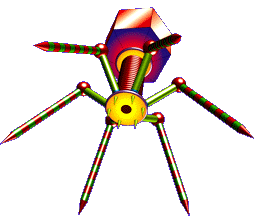 Glycosidic Linkage (Glycosidic Bond)
Name given to the product of dehydration synthesis that chemically attaches monosaccharide moieties to produce disaccharides, <!!a href="trisaccharide.html">trisacchardes, and polysaccharides.

In addition to joining together carbohydrates, glycosidic linkages can also covalently attach non-carbohydrate moieties to carbohydrates.

<! REALLY NEED A FIGURE HERE> <!img src="http://www.BiologyAsPoetry.com/images/glycosidic_linkage.png" alt="Glycosidic linkage" title="XXX" ID=Image_1 border=0>

The actual glycosidic bond involves the carbon to which the carbonyl group is attached in the non-<!!a href="ring_form.html">ring form of the monosaccharide, known as a <!!a href="hemiacetal.html">hemiacetal group in the ring form, that is, the C' in HO-C'-O-C.

For more on this topic, see Wikipedia and Google. Contact web master. Return to home.