---
Biology as Poetry: Genetics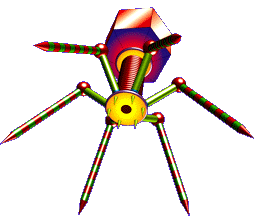 Guanine
Purine nitrogenous base that base pairs with cytosine.

The nucleoside carrying the guanine nitrogenous base is termed <!!a href="guanosine.html">quanosine. Additional nitrogenous bases include thymine, adenine, and cytosine as well as uracil.

<!img src="http://www.BiologyAsPoetry.com/images/guanine.png" alt="Guanine" title="XXX" ID=Image_1 border=0>

For more on this topic, see Wikipedia and Google. Contact web master. Return to home.