---
Biology as Poetry: Ecology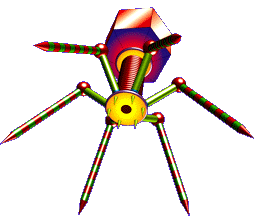 Interspecific Interactions
Ecological phenomena that arise within communities but not within populations.

That is, <!!a href="community_ecology.html">community ecological interactions that are not considered by <!!a href="population_ecology.html">population ecology because communities consist of multiple species whereas populations consist of only a single species. See by contrast <!!a href="intraspecific_interactions.html">intraspecific interactions.

Interspecific interactions include:

Note that these categories are not mutually exclusive but instead can overlap to various degrees.

<!img src="http://www.BiologyAsPoetry.com/images/interspecific_interactions.png" alt="Interspecific interactions" title="XXX" ID=Image_1 border=0>

Video (Wanders a bit and is truncated, but provides an introduction to the very basics of interspecific interactions)



For more on this topic, see Wikipedia and Google. Contact web master. Return to home.