---
Biology as Poetry: Evolution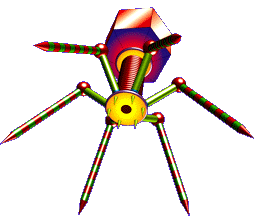 Panmixis
Unrestricted gene flow within a population as potentially displayed by sexual species, that is, random mating.

As such, panmixis represents one of the assumptions of Hardy-Weinberg equilibrium.

<!img src="http://www.BiologyAsPoetry.com/images/XXX.png" alt="XXX" title="XXX" ID=Image_1 border=0>

In microbial systems this would imply some mechanisms of DNA movement, within species, that is unbiased, which would seem to be unlikely given the degree of divergence seen within especially non-obligately sexual microbial lineages.

For more on this topic, see Wikipedia and Google. Contact web master. Return to home.