---
Biology as Poetry: Bioenergetics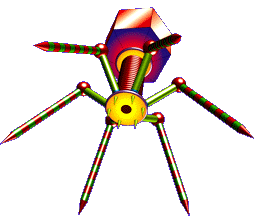 Photosystem I
That array of chlorophyll molecules that participate in cyclic electron flow and which come second in noncyclic electron flow.

Photosystem I is one of two photosystems found in chloroplasts and cyanobacteria. It is named "I" reflecting order of discovery. See by contrast photosystem II.

<!img src="http://www.BiologyAsPoetry.com/images/photosystem_i.png" alt="Photosystem I" title="XXX" ID=Image_1 border=0>

For more on this topic, see Wikipedia and Google. Contact web master. Return to home.