---
Biology as Poetry: Disease Principles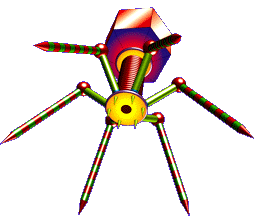 Primary Pathogen
Microorganism causing disease in otherwise <!!a href="healthy.html">healthy <!!a href="individual.html">individuals.

To be a primary pathogen an organism must be able to overcome normal host defenses (<!!a href="immune_system.html">immune system) in order to cause disease. This is rather than overcoming these defenses when the host is already in a weakened or injured state, including when such a compromised state is due to previous infection by a different pathogen. Contrast especially opportunistic pathogen.
For more on this topic, see Wikipedia and Google. Contact web master. Return to home.