---
Biology as Poetry: Organic Chemistry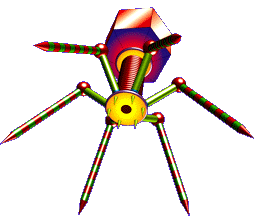 Reduced Organic Compound
Carbon-containing molecule that is bonded especially to relatively large numbers of hydrogen atoms.

<! NEED TO SHOW ETHANE, ETHANOL, AND ETHENE, AT LEAST, INDICATING THE DECLINING DEGREE OF REDUCTION > <!img src="http://www.BiologyAsPoetry.com/images/reduced_organic_compound.png" alt="Reduced organic compound" title="XXX" ID=Image_1 border=0>

For more on this topic, see Wikipedia and Google. Contact web master. Return to home.