---
Biology as Poetry: Evolution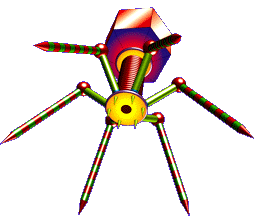 Selective Sweep
Increase in frequency of an allele due to that allele's beneficial impact on the fitness of carriers.

See also Clonal expansion.

<!img src="http://www.BiologyAsPoetry.com/images/XXX.png" alt="XXX" title="XXX" ID=Image_1 border=0>

In selective sweeps with clonal organisms not only does the beneficial allele sweep the population (potentially to fixation) but so too do all of the alleles – neutral, beneficial, or even detrimental – to which the beneficial allele is linked. The latter, for these other alleles, is a process known as hitchhiking.

For more on this topic, see Wikipedia and Google. Contact web master. Return to home.