---
Biology as Poetry: Cell Biology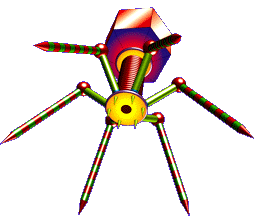 Stroma
Fluid volume found interior of the <!!a href="inner_membrane_chloroplast.html" title="Inner membrane (chloroplast)">inner membrane in chloroplasts within which thylakoids are suspended.

The stroma is equivalent, indeed homologous to the cytoplasm found within Gram-negative bacteria or, evolutionarily even closer, that of cyanobacteria. Also equivalent is the mitochonrial <!!a href="mitochondrial_matrix.html">matrix.

It is within the stroma that the dark reaction of photosynthesis, i.e., the Calvin cycle, takes place.

<!img src="http://www.BiologyAsPoetry.com/images/stroma.png" alt="Stroma" title="XXX" ID=Image_1 border=0>

For more on this topic, see Wikipedia and Google. Contact web master. Return to home.