---
Biology as Poetry: Evolutionary Biology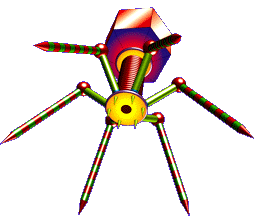 Temporal Isolation
Failure of organisms to become simultaneously receptive to mating, often as distinguished in terms of times of the year.

Temporal isolation is a prezygotic barrier to reproduction and one that has a genetic component. Two species can avoid hybridization if they don't mate that the same time. For example, this could be two species of <!!a href="flowering_plant.html">flowering plants that don't produce flowers at the same time.

<!img src="http://www.BiologyAsPoetry.com/images/temporal_isolation.png" alt="Temporal isolation" title="XXX" ID=Image_1 border=0>

Temporal isolation can be an effective means by which two or more species can avoid substantial amounts of <!!a href="interspecific.html">interspecific crossing.



For more on this topic, see Wikipedia and Google. Contact web master. Return to home.