---
Biology as Poetry: Evolutionary Biology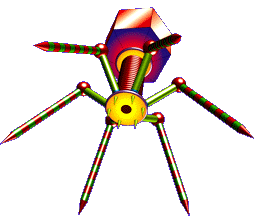 Fit
Capable of producing reproductively capable offspring.

That is, to be fit, in an evolutionary sense, is to have a Darwinian fitness that at least is greater than zero, and potentially much greater.

<!img src="http://www.BiologyAsPoetry.com/images/fit.png" alt="Fit" title="XXX" ID=Image_1 border=0>

See also fitness, absolute fitness, and relative fitness.



For more on this topic, see Wikipedia and Google. Contact web master. Return to home.