---
Biology as Poetry: Genetics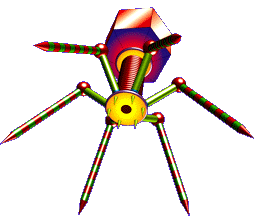 Hybrid Vigor
Increased abilities among offspring, seen especially when otherwise inbred <!!a href="individual.html">individuals are crossed with less-related individuals.

Also known as heterosis, hybrid vigor is seen particularly in agriculture, e.g., hybrid plants, but also is relevant to the selection of pets (since pure-bred individuals in many cases can be less physically robust than "mutts"). See also heterozygous advantage.

<!img src="http://www.BiologyAsPoetry.com/images/hybrid_vigor.png" alt="Hybrid vigor" title="XXX" ID=Image_1 border=0>

For more on this topic, see Wikipedia and Google. Contact web master. Return to home.