---
Biology as Poetry: Micro Technique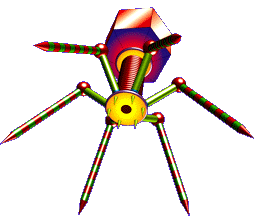 Microbial Techniques
Methods involved in the <!!a href="culturing.html">culturing and characterization of microorganisms.
These is a list of materials and methods commonly employed in microbiology:

<! List was cut and pasted from index page on 2012-03-04 > Agar, Aseptic technique, Biotechnology, Broth, Chemically defined media, Colony-forming unit (CFU), Colony hybridization, Chemostat, Complex media, Continuous culture, Culture media, Differential media, Direct microscopic count, Dry weight, Enrichment culture, Fermentation test, Filtration, Lyophilization, Most probable number method (MPN), Microbial techniques, Microscopy, Nutrient agar, Nutrient broth, Plate count, Reducing media, Selective media, Spot inoculation, Standard bacterial growth curve, Streak plate method<!, >
For more on this topic, see Wikipedia and Google. Contact web master. Return to home.